Pakistan is a land of wonderful actors who have proven their mettle wherever they have gone. With I'll Meet You There, veteran TV and film actor Qavi Khan has become the latest entrant in an international project. Helmed by Iram Parveen Bilal and featuring another Pakistani-American actor Faran Tahir in the lead, the film will showcase Qavi Khan in the role of his father, whose visit creates problems for the family.
Here's looking at some actors who have been part of international films and/or TV projects and have left an indelible mark with their respective performances.
Qavi Khan
Veteran actor Qavi Khan has been part of Pakistan's television and film industry since the 1960s, and has worked with almost everyone.
From playing the lead to the lead's friend and from being an antagonist to the father of the hero, Qavi Khan seems to have done it all. His role as a DSP in PTV classic Andhera Ujala made him a household name whereas, in recent times, he has been part of many successful TV dramas. Working in Hollywood is yet another feather in his cap where he got to interact and work with a diverse cast led by Faran Tahir, and also featuring Nikita Tewani, Sheetal Sheth, and Samrat Chakrabarti.
Alyy Khan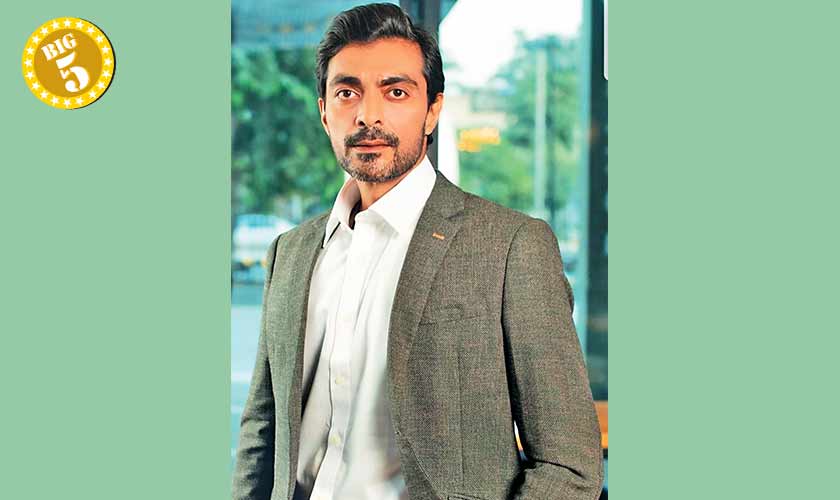 Although Alyy Khan began his career abroad, he has been active in Pakistan for over a decade now. He has worked in feature and animated films and has played important roles in TV serials. He has also worked in commercials. It wouldn't be unfair to say he is quite active on the small and big screen.
Alyy has also been going abroad and working in award winning films. He is currently one of the few actors from this part of the world to have worked with Oscar nominee Angelina Jolie, Oscar nominee Riz Ahmed, as well as Bollywood legend Shah Rukh Khan. His last international project Mogul Mowgli released last year and was nominated as 'Outstanding British Film of the Year' at the prestigious BAFTA Awards in 2021.
Asif Raza Mir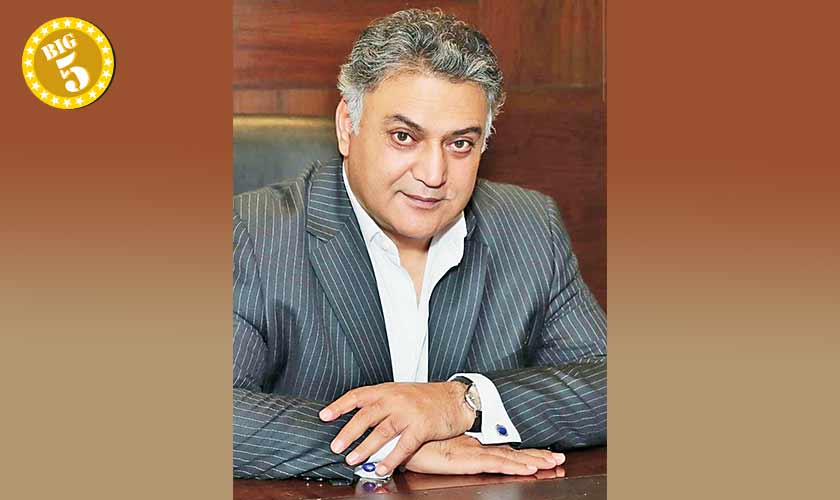 The new generation of viewers might know Asif Raza Mir as Ahad Raza Mir's father but the veteran Pakistani actor has a lot more to him. Other than working in over a dozen Pakistani films in the '70s and the '80s, Asif Raza Mir also has had a successful stint with TV where he had hits like Samandar, Tanhaiyyan and Tansen to his name. He turned to production with the arrival of private channels and after tasting huge success, returned to acting in the 2010s. In 2020, he was part of Sky TV's Gangs of London as part of an ensemble cast. He played a crime lord who heads the Pakistani 'family' and deals in narcotics.
Adnan Jaffar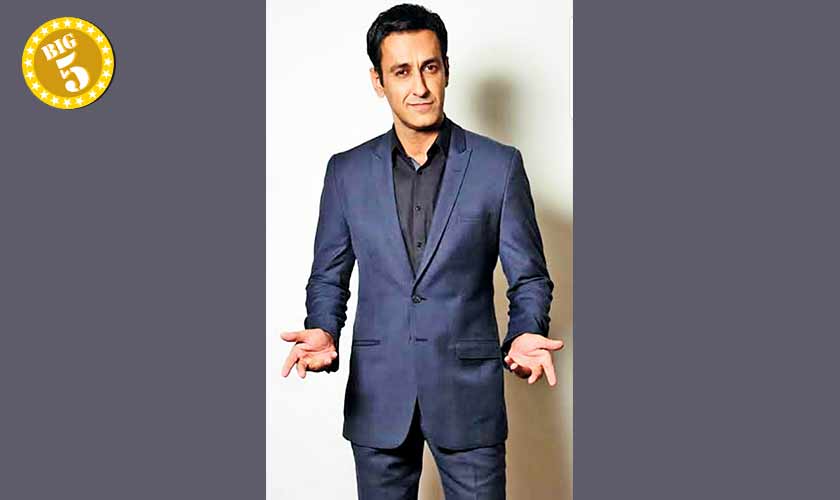 A career in acting can start anywhere and Adnan Jaffer is living proof. He started his career as a news anchor and later switched to acting. That said, even Jaffar would've considered it a stretch of imaginationn had someone told him that he would appear in Showtime's Homeland (one of the most-watched TV shows in the world).
Last year he was part of Showtime's hit TV show as a Pakistani Army officer. He was impressive while sharing screen with the legendary Art Malik. A brilliant actor, Adnan has also worked in a handful of Pakistani films and was the main antagonist in sci-fi film, Project Ghazi (2019).
Hameed Sheikh
Veteran Pakistani TV and film actor Hameed Sheikh has been part of successful projects since the 1990s. Besides starring in and producing Kandahar Break in 2009 and Hearts and Minds in 2013, he has worked in a handful of Pakistani films since 2007. However, it was through The Man from Kathmandu that he reentered international cinema. Not only did he share the screen with Gulshan Grover from India and Nepali actresses Anna Sharma and Paramita Rana, he played a Pundit that required him to alter his appearance mildly. His performance in Pakistani film, Moor, is among his finest.
Footnote: British-Pakistani actor Riz Ahmed has also done extremely well for himself in the last couple of years. Since starring in the HBO series, The Night Of, Riz Ahmed has gone on to work in prolific films including Jason Bourne. He's won a Primetime Emmy, appeared on the cover of Time Magazine and is up for an Oscar this year in the category of Best Actor for his performance in the film, Heavy Metal for which he learned drumming from scratch.